Together we can make a cultural shift!
Consent
Consent is by definition "permission for something to happen or agreement to do something.," however we believe that consent is so much more! Consent is how we are attuned to our emotions, our power, privileges, reading non-verbal cues, managing expectations,is a regenerative practice that we get better at the more we use it and understand it. It is infinite in how you can apply it to our lives!
Bystander Intervention
An active bystander is someone who not only witnesses a situation but takes steps to speak up or step in to keep a situation from escalating or to disrupt a problematic or non-consensual situation. There are many ways to intervene and we believe everyone is capable of stepping up in situations of injustice.
Community
We believe that when we are all looking out for each other and practicing consent, our communities are stronger. We believe we can count on one another to create a compassionate safety web with a foundation of consent, bystander intervention, education,  empathy, accountability, and joyfulness!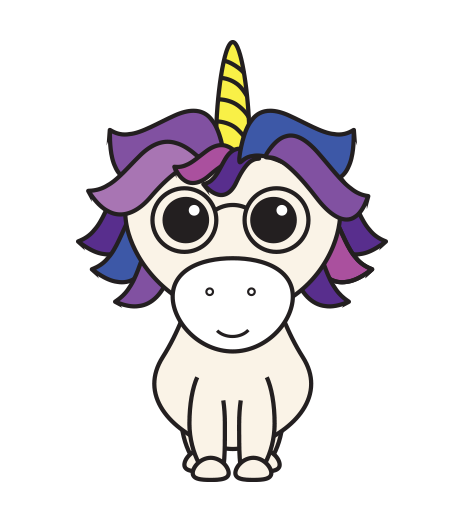 Who We Are…
Guardians of the Vibe has the primary mission to educate and catalyze the full public spectrum on consent and bystander intervention. We consider consent to be an overarching public health need and believe everyone deserves a comprehensive education in this important concept! An informed, consent-minded public creates a viable public safety net where we empower and stand up for each other in times of need. In a society that is built on power imbalances, patriarchy, lack of education, and White supremacy, we are often not taught the necessary skills of how to create healthy boundaries and respect the boundaries of others. Which is where we come in! Our offerings aim to be informative, honest, and most of all, FUN! With our pal Professor Unicorn and their consent-loving friends, all of our offerings feature non-gendered language, rainbows, and beginner-centered consent based, educational literature for a wide variety of ages FREE of cost! We also offer workshops, event tabling, consultations, theatrical consent based performances, and staff training. No matter who you are, we believe that you deserve this education, so we can make a cultural shift towards a brighter and safer future!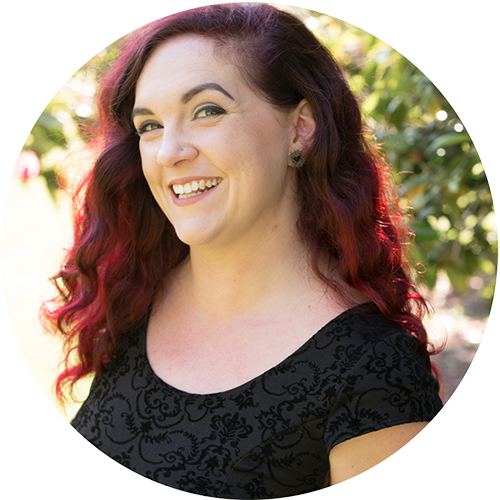 Marji Marlowe - She/Her
Executive Director, Founder
Marji Marlowe is a deep believer in community care, interdependence and connection as world saving mechanisms. After founding Guardians of the Vibe in 2015, Marji has set out to make consent and community care her life's purpose. Marji believes that this type of education at a large scale can change entire social and environmental systems. Marji holds a Bachelor's degree in Social Science with a focus in sociology, gender studies, and social change leadership along with a double minor in Psychology and Spanish Language. Marji has lived in Portland, OR since 2011 and hails from Nashville, TN.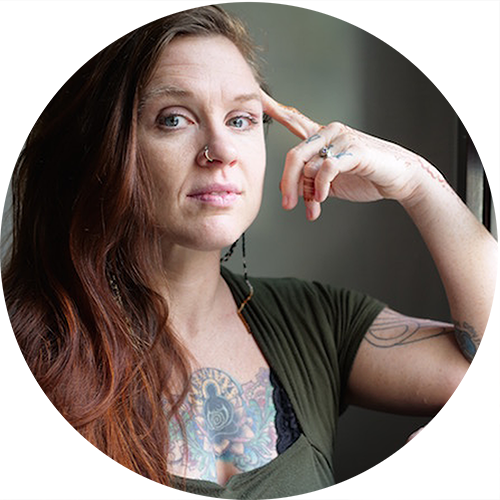 Erika Ryn - She/Her
Community Education Director, Graphic Designer, Co-Founder
Erika Ryn is an artist, educator, and mother who believes that compassionate, engaging, honest education is the path towards positive social change. She holds a Bachelors in Intermedia Arts from Arizona State University, where her focus of study and inspiration included radical art acts such as the Guerrilla Girls, Miranda July, and Karen Finley. Erika connected with Marji on consent in 2015, when they realized how they both wanted to educate the world about the importance of consent in a fun and interactive way, inviting everyone to the conversation table. Erika has lived in Portland since 2008 and hails from Manhattan, NYC.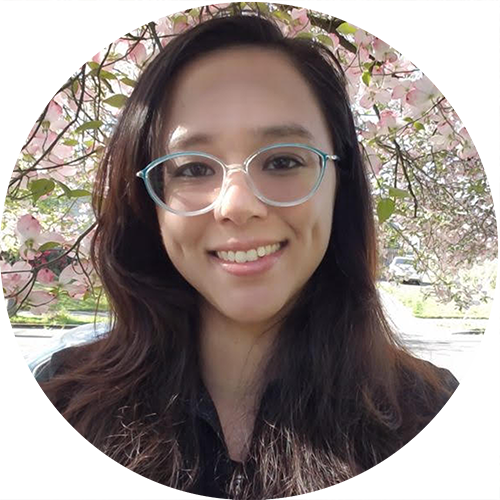 Bea Yeh Ogden - She/They
Interim Board President
Transformational leader, radical dreamer, creative mystic, outdoor adventurer, urban farmer, and participatory educator, Bea Yeh Ogden MS brings over 15 years of community organizing and nonprofit leadership to Guardians of the Vibe. A fierce advocate for Consent Culture as an antidote to systemic oppression, Bea has joyfully helped GOTV evolve as an organization and educational resource. Social justice, empowered healing, and community resilience are intertwined in all of Bea's work. She asks you to courageously imagine a just and equitable world where sanctuary is everywhere.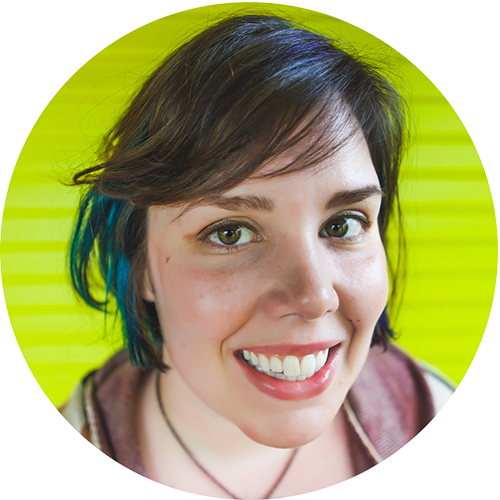 Alicia Opatrny - She/Her
Secretary
Alicia has a passion for harm reduction and supporting fellow humans to be well. In 2012, Alicia founded an organization called Parasol Mafia, which sets up harm reduction workshops as well as a Self Care Pharmacy at Burning Man and other events. Alicia is a Registered Nurse with a bachelors from OHSU Nursing School class of 2015. She has experience in and passion for trauma informed care, health at every size, substance use education, and has many years of experience working in sexual health, with a specialty in HIV/AIDS nursing. Currently Alicia is self employed with Roaring Heart Wellness where she offers Holistic Wellness Coaching and Somatic Therapies.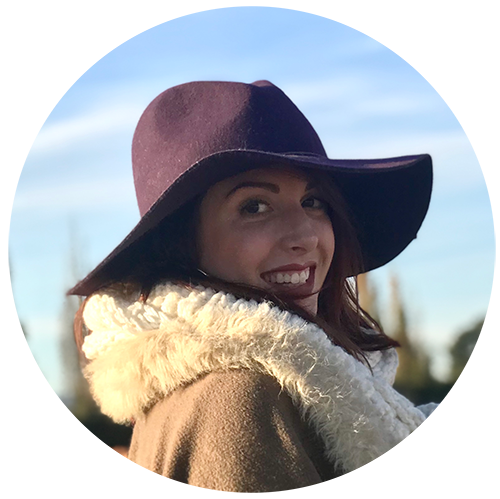 Danielle Dorman - She/They
Board Officer
Danielle has been a consent advocate and educator since 2012 when she co-founded CARESquad; teaching consent workshops at festivals around the PNW and developing creative ways to interrupt dancefloor harassment. Danielle prioritizes autonomy, consent culture, respect, kindness, restorative justice, and trauma-informed care in their work as a massage therapist and as a consent educator. She loves helping other survivors find strength and sovereignty through empowering education. Guardians of the Vibe is a synthesis of these values, especially by making space for the mission to continue digitally.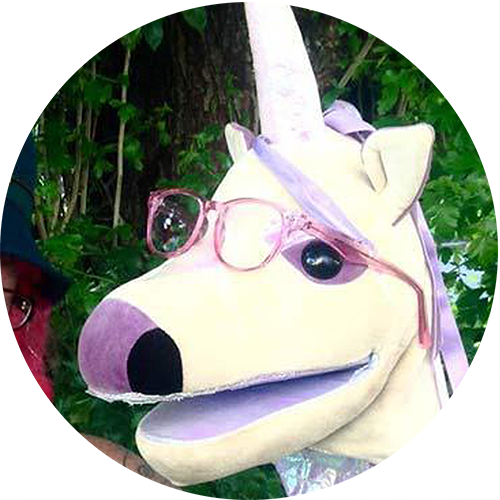 Professor - They/Them
Unicorn
Professor Unicorn (they/them) – Professor Unicorn is a graduate of the Intergalactic Transdimensional University of Compassion and Universal Caretaking. Upon learning about the longstanding history humans have of consent violations large and small, they took it upon themselves to reach out to the Guardians of the Vibe and help spread the message of how utilizing the principles of Consent and Bystander Intervention can lead to a more peaceful and caring planet. Professor Unicorn believes that everyone can learn and practice consent, and that we are all learning and growing together, working towards a better place.