We offer a variety of ways to integrate consent and bystander intervention to your needs!
Guardians of the Vibe can create a custom experience for many different settings such as classrooms, corporate offices, events, conferences, venues, and so much more. Learning these concepts together creates a vital educational container that we can all thrive in! Contact us for more information and booking:
Tabling
Having tabling at your event supports an environment where consent culture is important. We bring our consent literature, safer sex supplies, menstrual care products, candy, and other event specific necessities to you! People can come chat with us, ask questions in a welcoming space, and take literature to their communities!. It promotes education, better behavioral conduct, and ultimately, a safer event. Tabling can include us working with staff and security to support a consent minded event to make sure that participants have support they need.
Training
Train your staff on the vital skills of consent and bystander intervention for a safer and more equitable workplace! These custom trainings can be in connection with tabling or as a separate training. Can be for your bar / event  / security staff to offer bystander support. We love collaborating with your unique staff and teams to create a safer culture to work in. We can also offer curriculums for teachers, leaders, and management!
Teaching
We have a variety of workshops including, but not limited to, Consent 101, Bystander Intervention 101, Guarding the Vibe, and Professor Unicorn's Guide to Getting Your Horn On! We also have a full length Tea Party themed Consent Circus performance! All of our workshops can be customized for any age group and setting. We can bring interactive workshops to your large community events, festivals, classrooms, and conventions. We have in person and virtual offerings.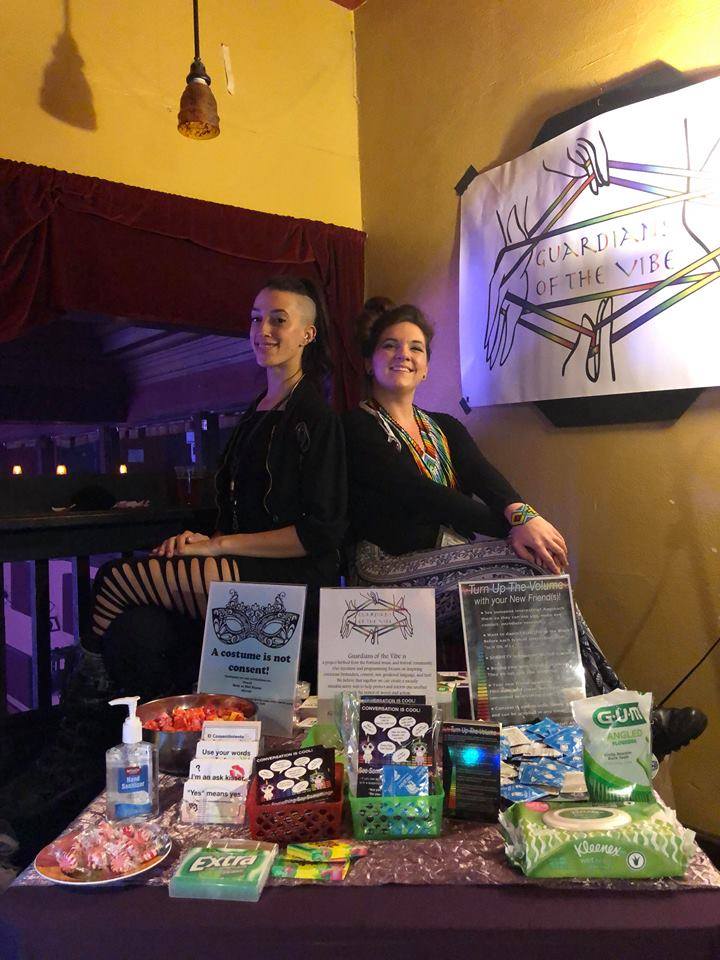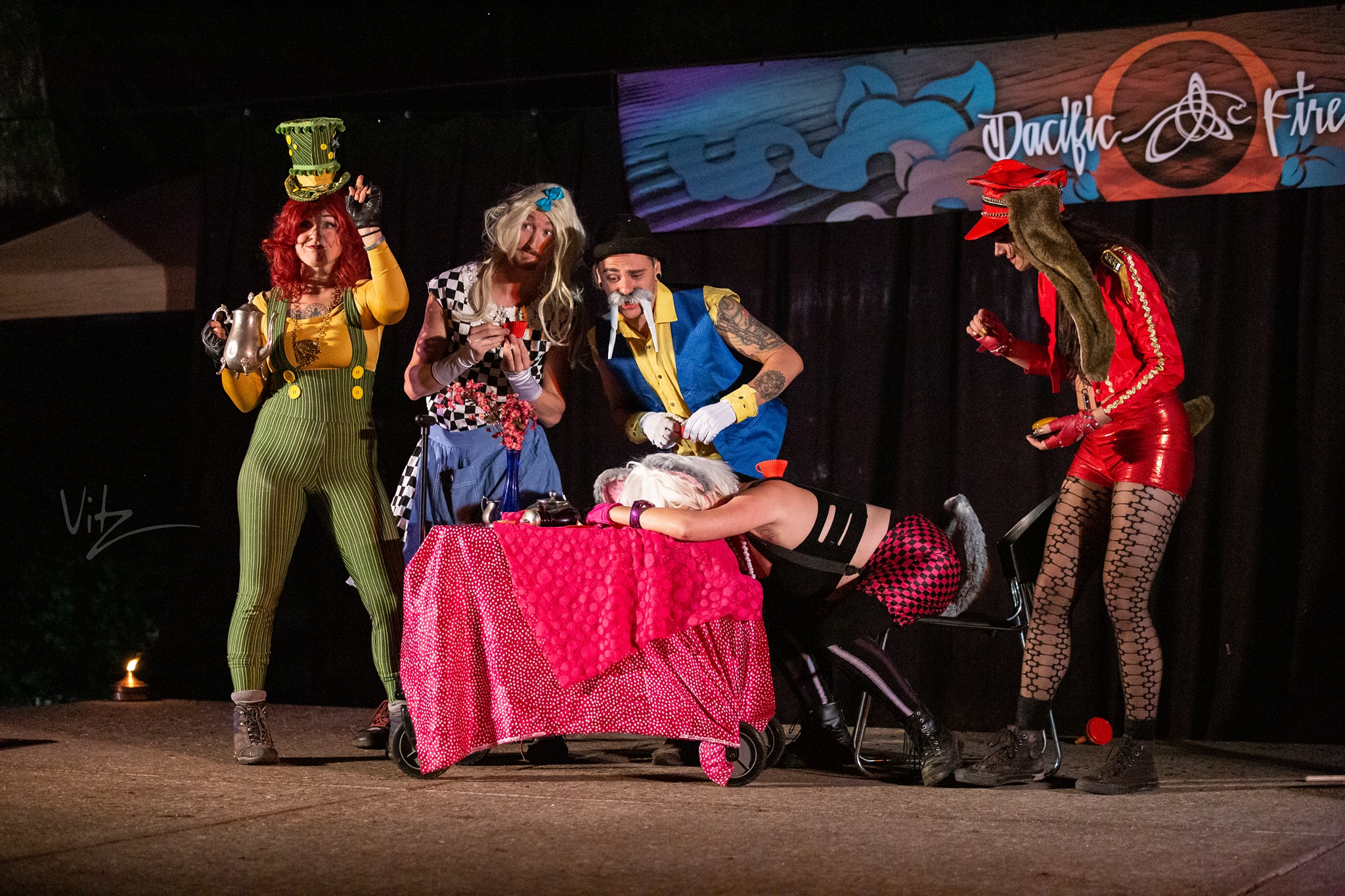 Free Literature
We have created literature that is FREE to download and print! Age and event specific, fun and informative! You can also contact us to create your own custom literature.